Musikwerkstatt - Top 5 des Monats!!!!!!!!!!!
Born To Make You Happy.mp3
Love.mp3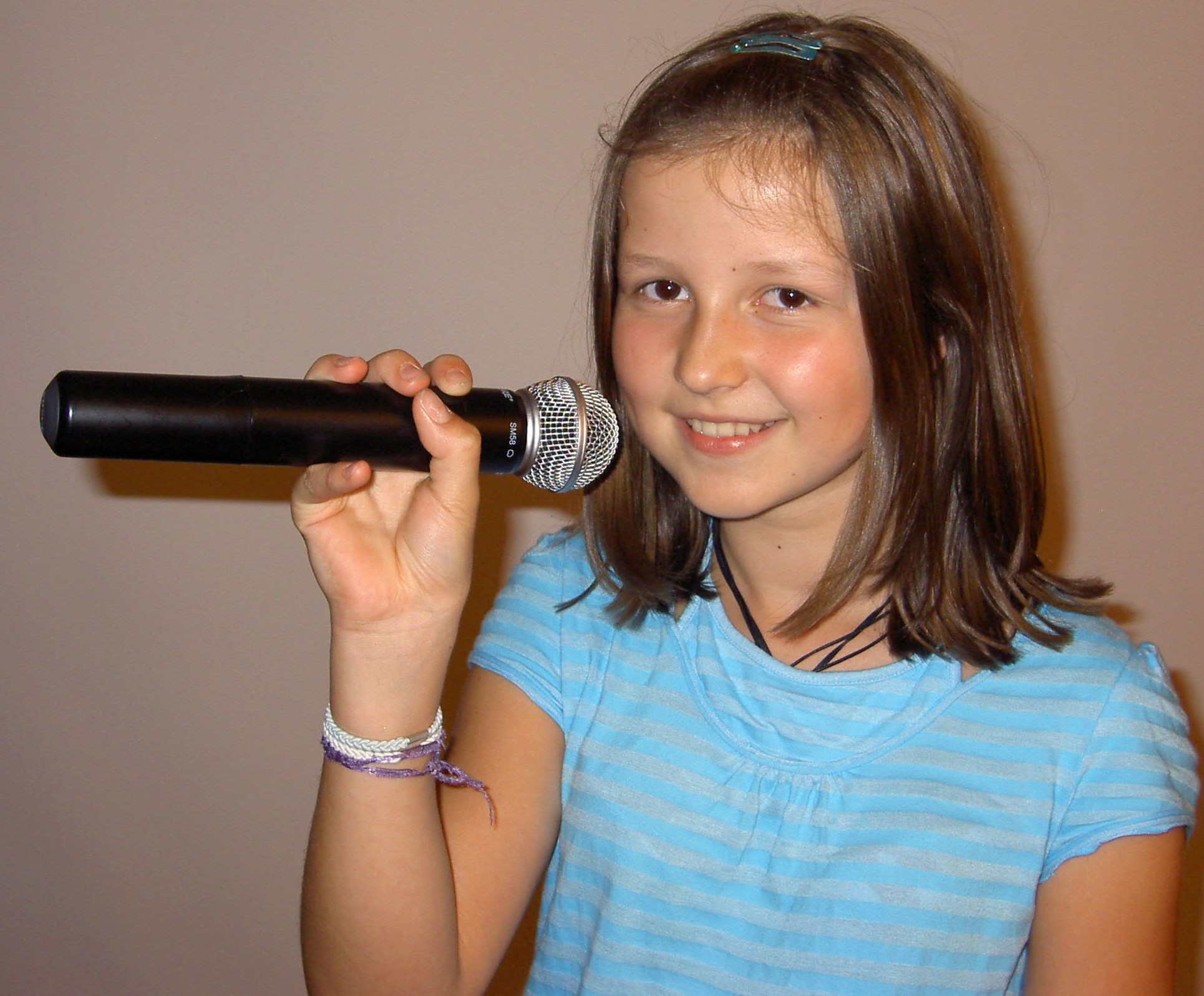 Sabrina Yao
Joshua Of Jericho.mp3
Hero.mp3
Go West.mp3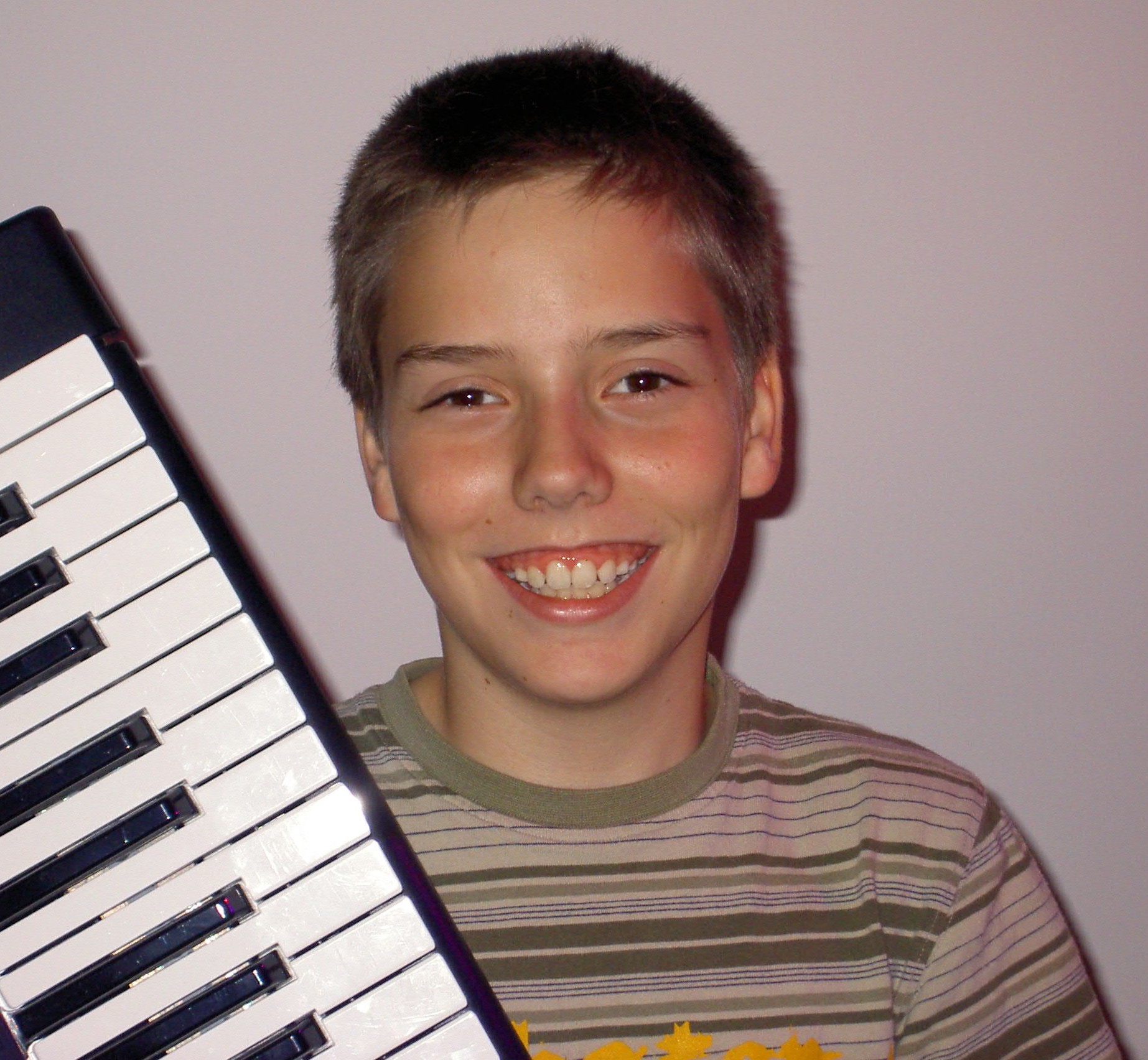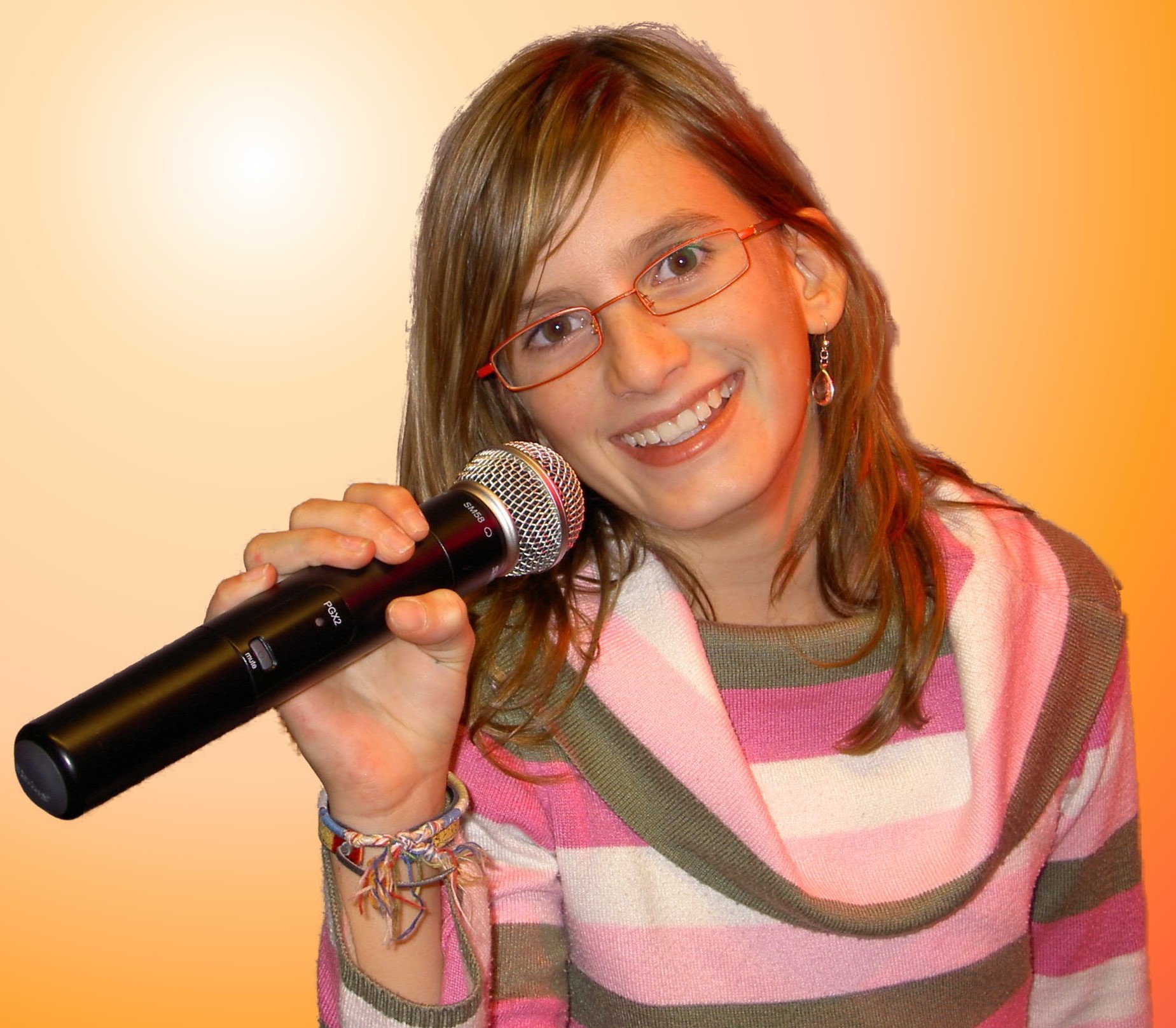 Thomas Leonie Daniel

Die Top des Jahres!!!!!!!
Beautiful mp3
Old Folks At Home mp3
No woman no cry mp3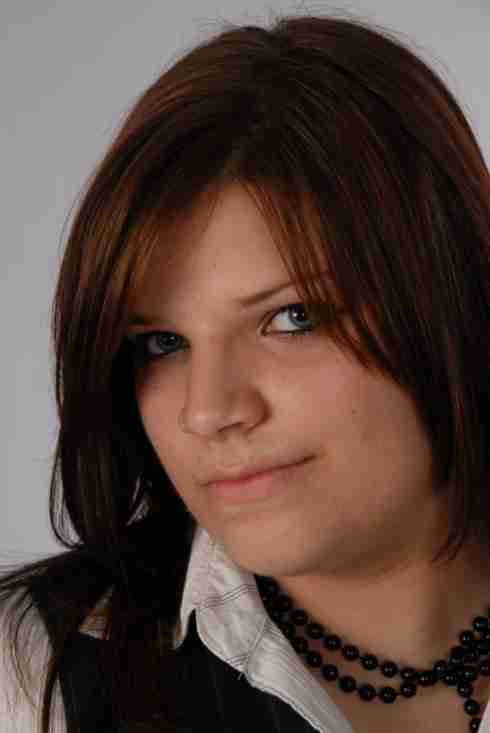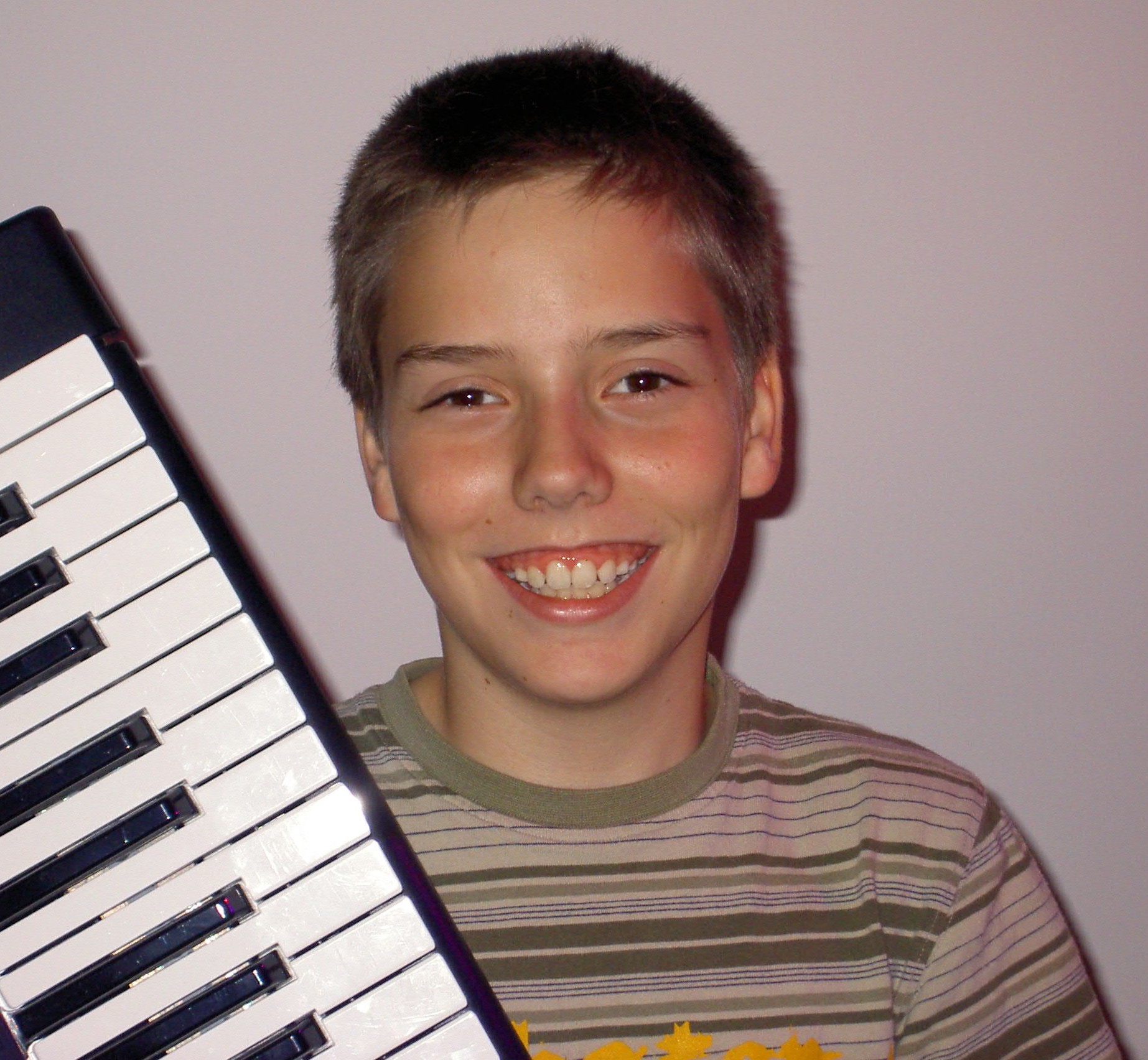 Sonja Thomas Sarah
Oh Happy Day mp3
Swanee River mp3
Bad Moon Rising mp
3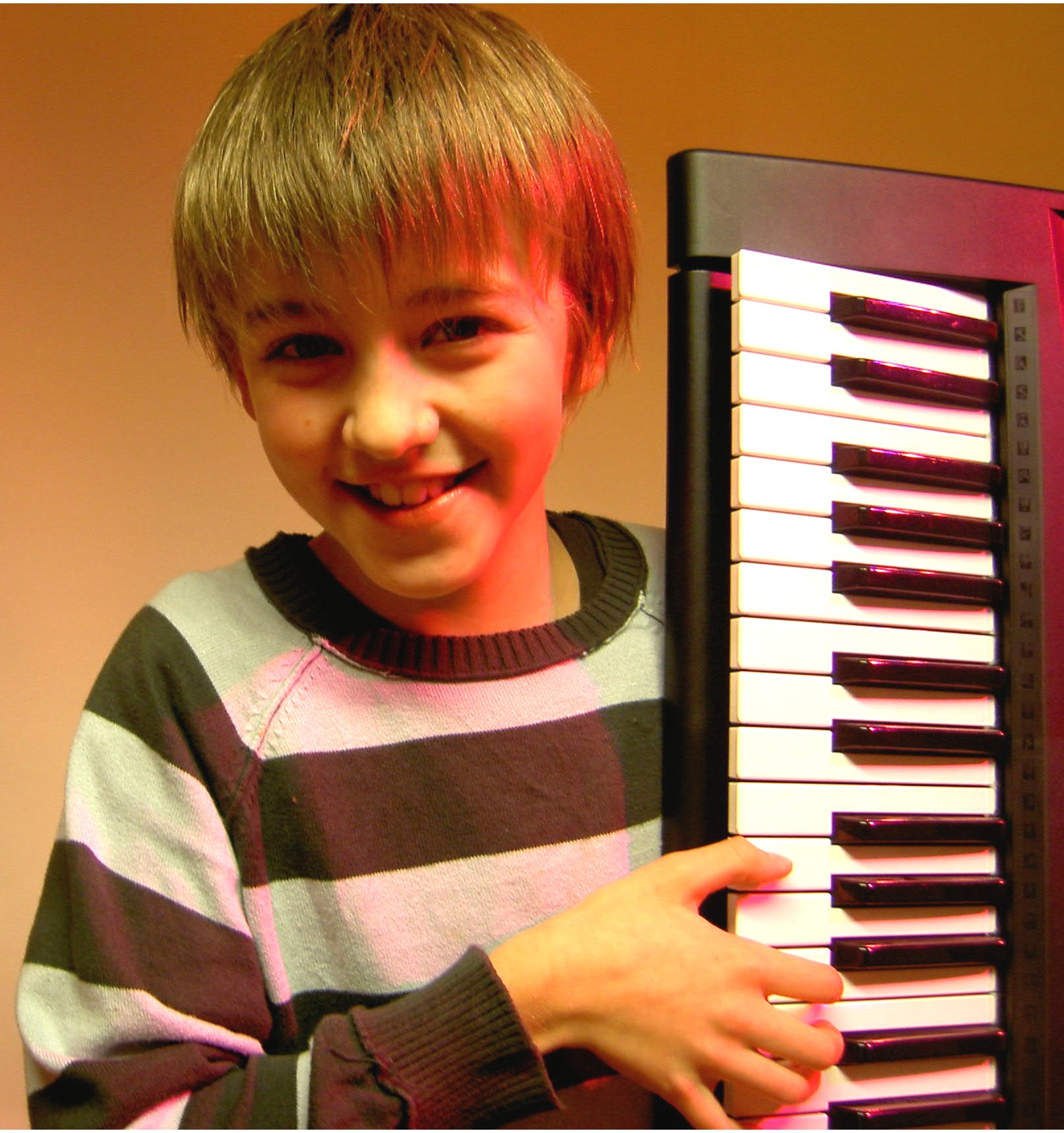 Daniel Marcel Yao
Irgendwas bleibt mp3
Yesterday mp3
Can you love tonight mp3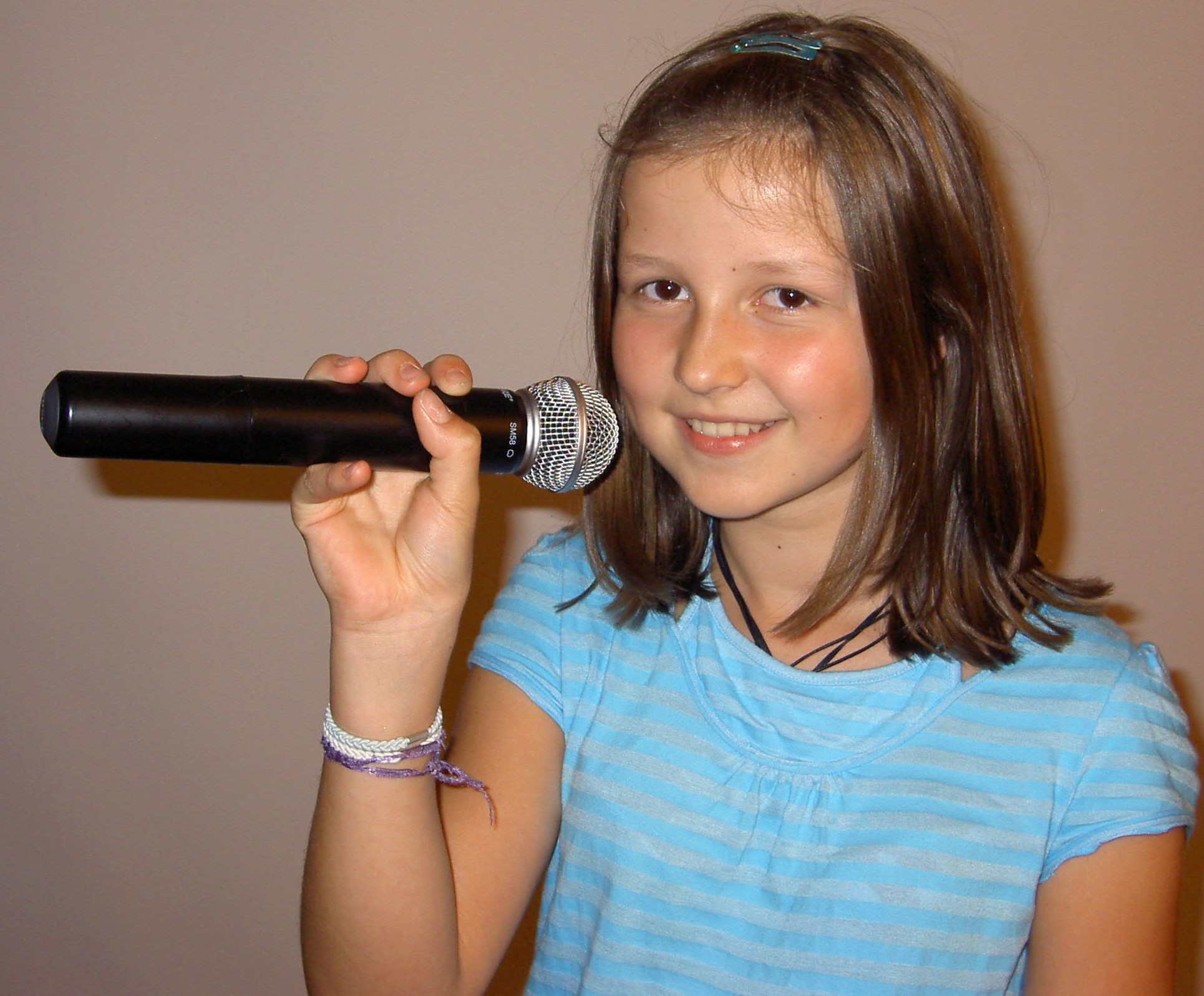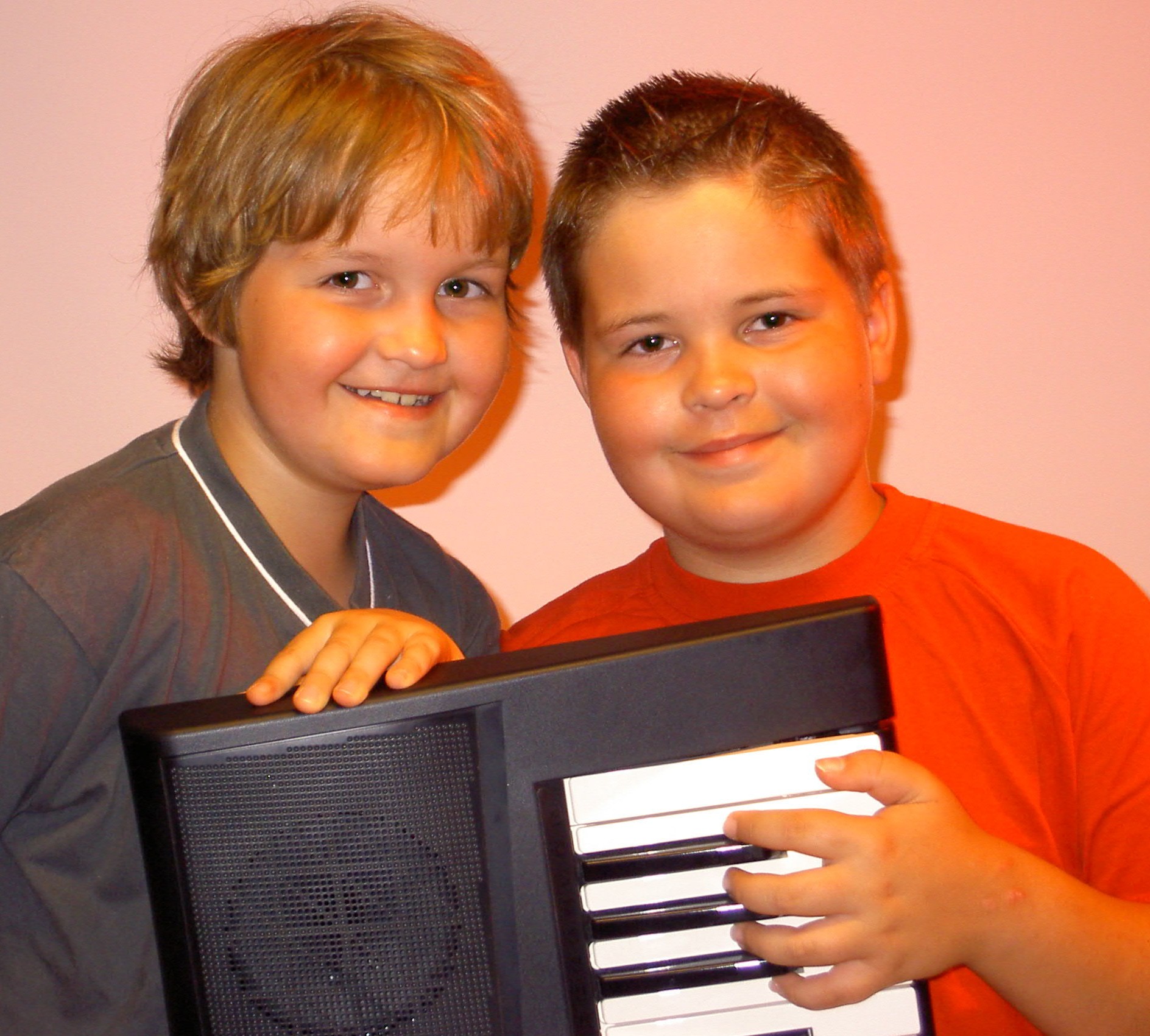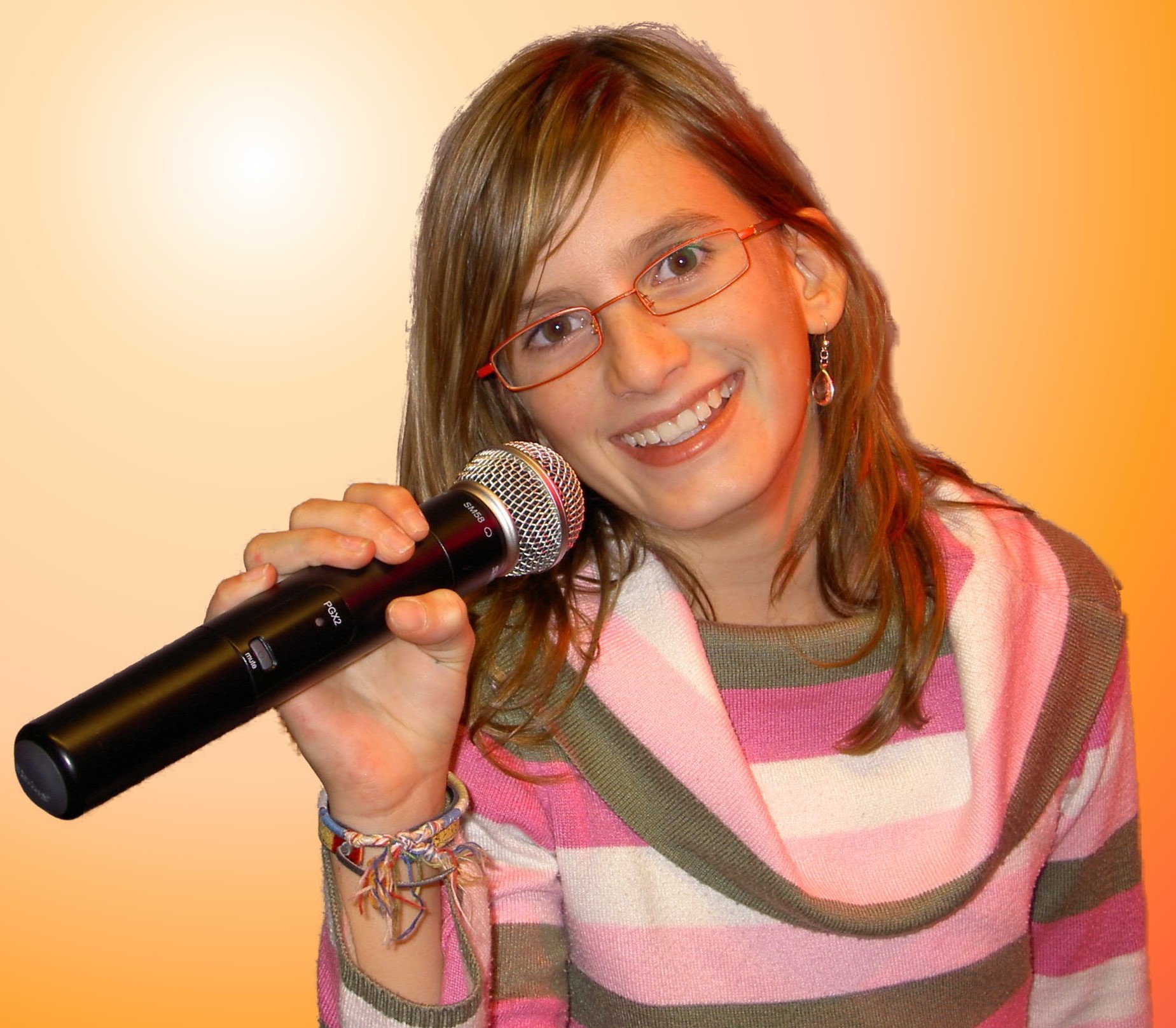 Sabrina Robin u. Sebastian Leonie

Thema aus Schwanensee mp3
Down On The Corner mp3
Waltzing Mathilda mp3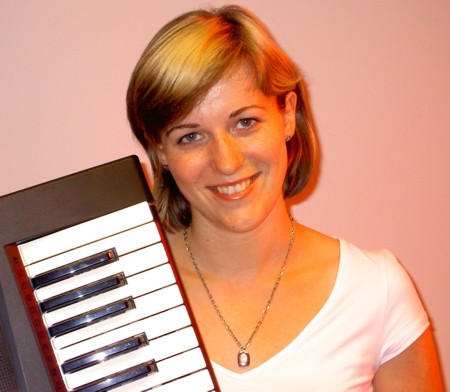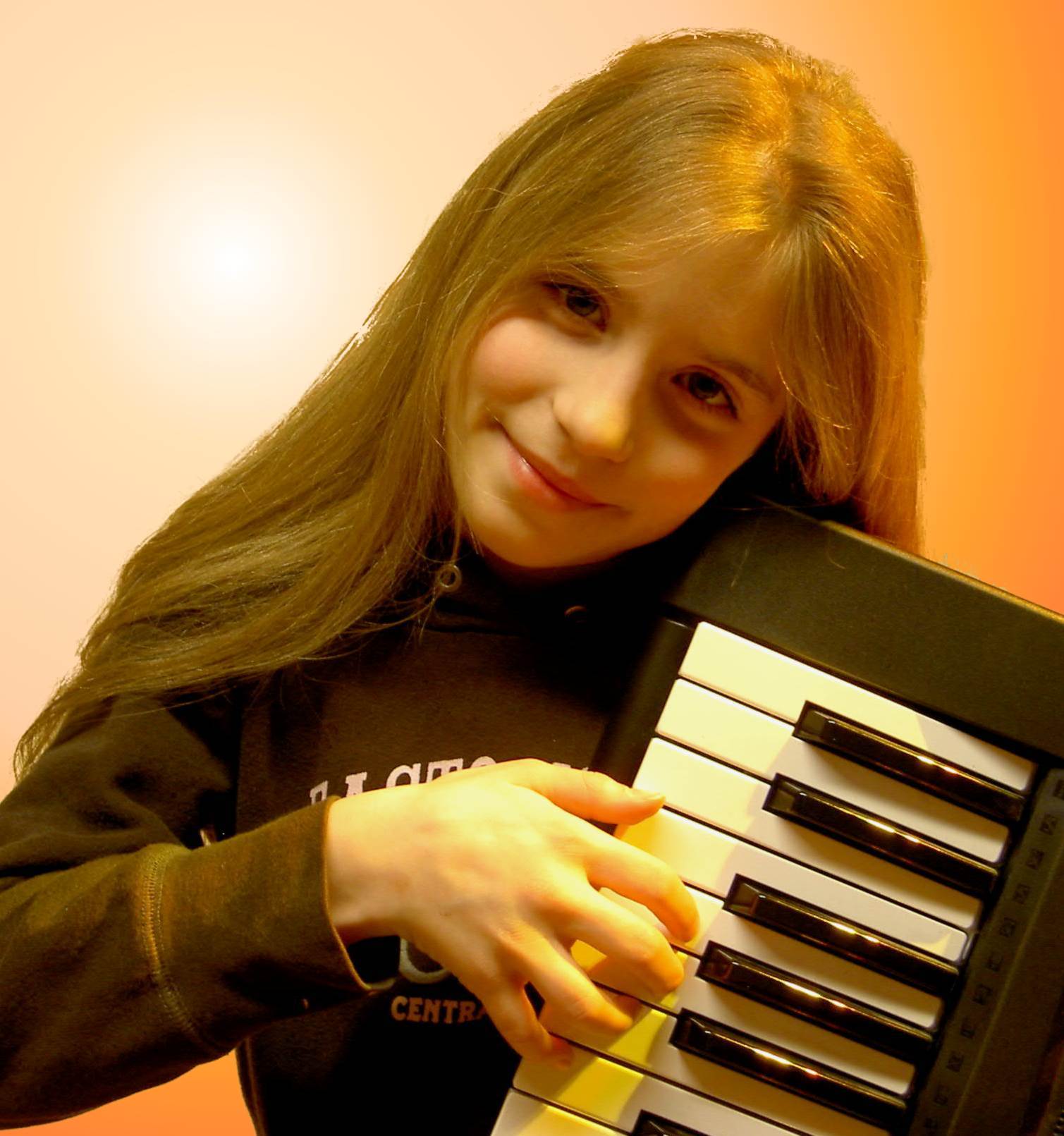 Barbara Hannah Shirin
Brocken Strings mp3
Kleine Prinzessin mp3
Upside Down mp3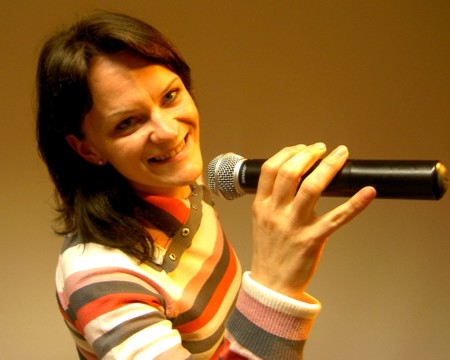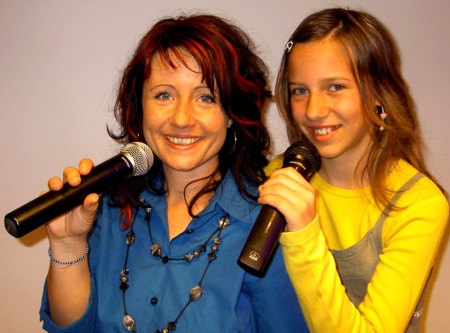 Judith Heidi Claudia u. Sarah
Die Schüler spielen auf einem Yamaha Tyros 3 Keyboard.
Klavier: Manfred Resch
Alle Titel werden gemeinsam mit den Schülern für Keyboard, Klavier und Gesang arrangiert und registriert.
Neuigkeiten



26.Dezember 2018 Tanznachmittag im Hahn Buam Hof
Bad Großpertholz ab 14:00 Uhr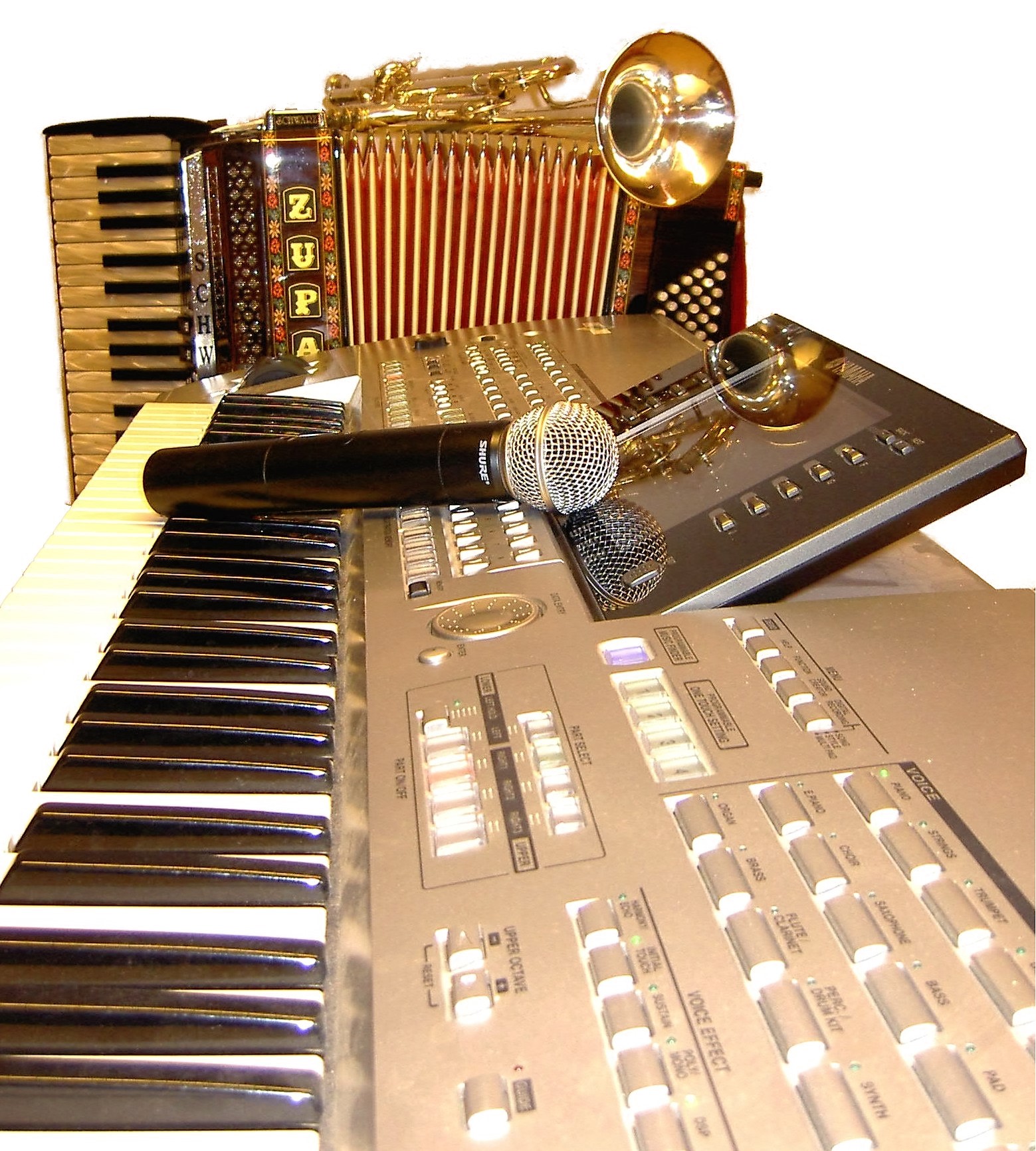 Musikwerkstatt
Jetzt kostenlose Schnupperstunden und Leihinstrument (Keyboard) für ein Jahr gratis sichern!
Weiter lesen...
Manfred Resch Tel.: 0676 /3697285 Teichgasse 1, 3261 Steinakirchen